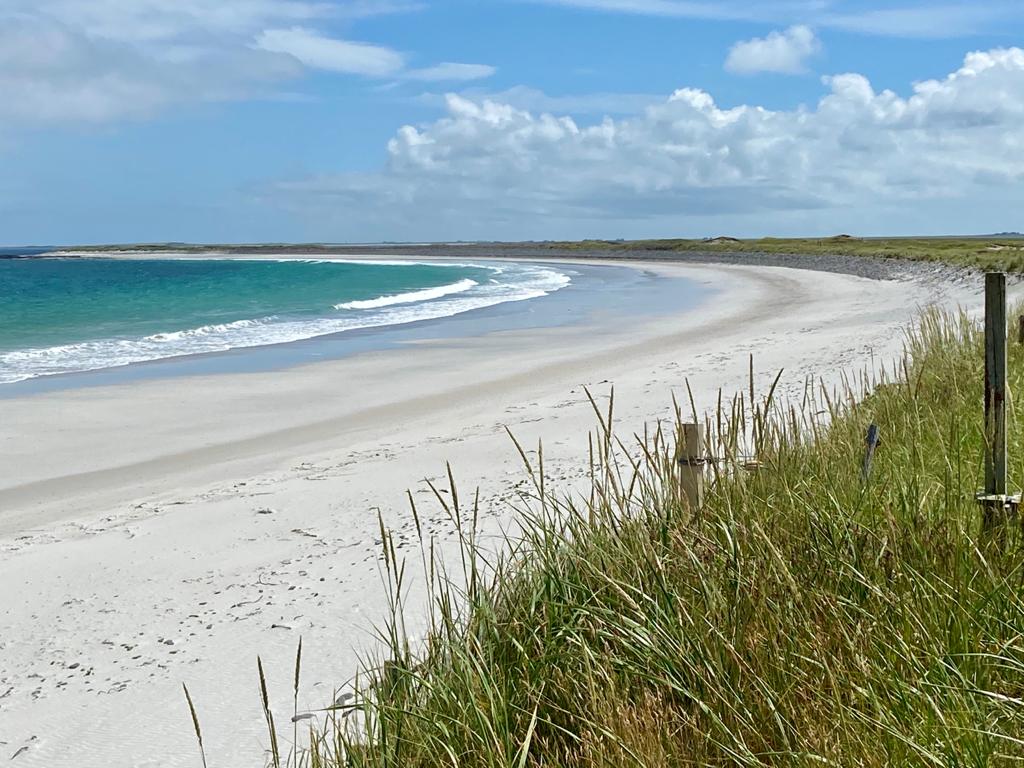 Motorhome & Tin Tent hire serving Orkney & the Highlands
Our motorhomes & Tin Tents are located in Sanday, one of Orkney's Northern Isles, We can send our motorhomes over to Kirkwall,
ready for you to collect and travel around Orkney and the Highlands of Scotland.

Fixed Price Rental
Your hire price includes everything, there are no hidden extras to pay when you hire one of our motorhomes.

Comes With Everything
Our hires come with bedding, crockery and everything you need, you just need to supply towels & your toothbrush!

Fully Insured
All our motorhomes come with fully comprehensive insurance and full RAC breakdown cover.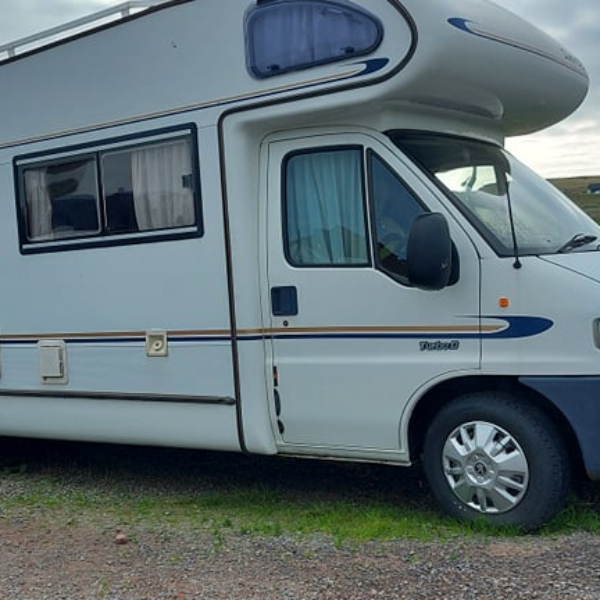 What's Included?
We include everything you need to make your motorhome holiday a comfortable and cosy one.

Click the link to see the full inventory.
Where Can I Go?
Anywhere you want to! You can use our motorhomes to travel around the Orkney Isles or why not use them to see the stunning Scottish landscape or even drive the iconic North Coast 500 route?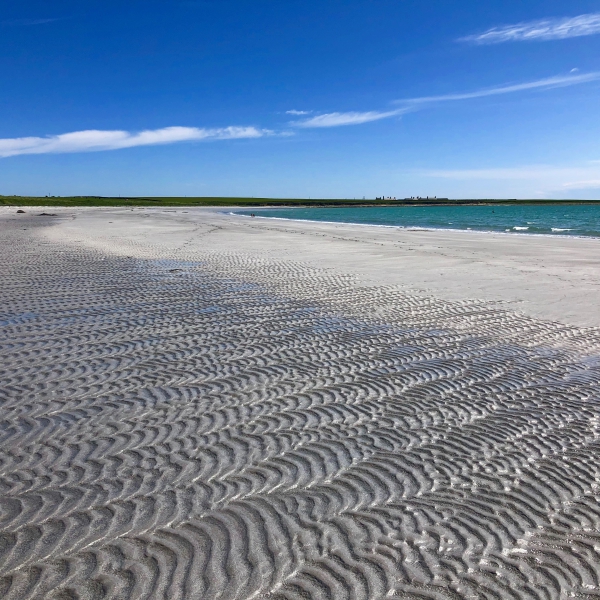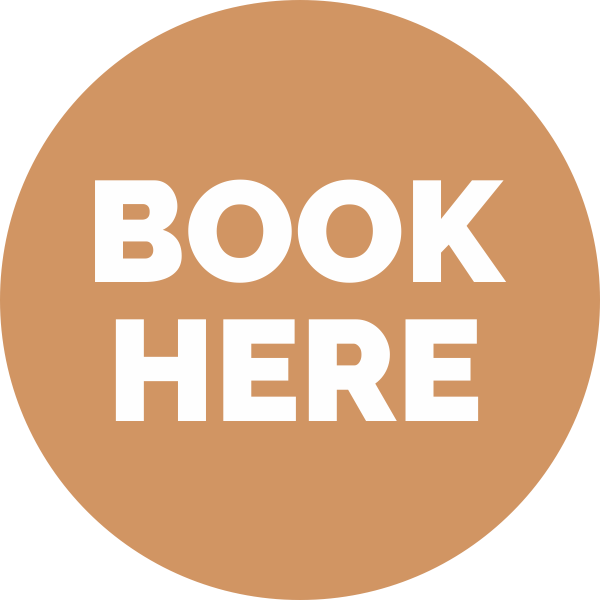 Booking Forms
Call us on 07933 398 010 to check the dates you'd like are available then complete our booking form, using the link below.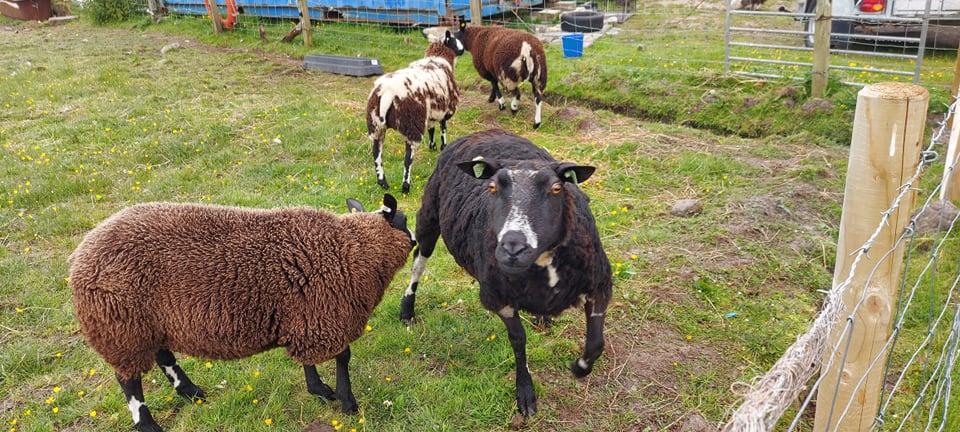 Get in touch early to book your next
Scotland and Orkney motorhome adventure
Call us on 07933 398 010 or use the booking form link to book your motorhome adventure with us.